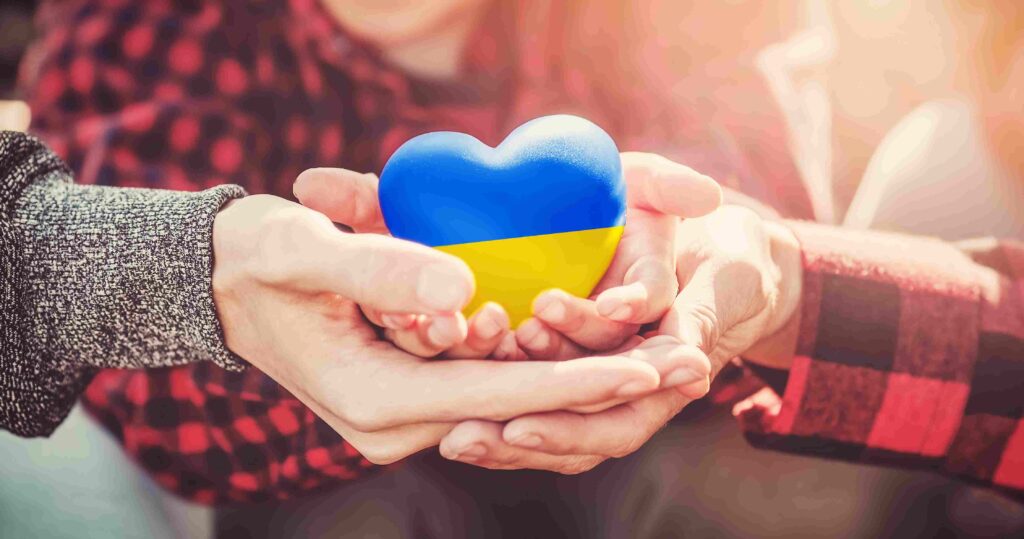 e-Residency and Unicount support Ukraine
Adam Rang, Communications Director at Unicount
In April 2022 Estonian e-⁠Residency programme and selected service providers launched a reimbursement campaign to financially support Ukrainian entrepreneurs, help them deal with the consequences of war, and promote the development of the Ukrainian and Estonian economies. Unicount now reimburses company registration state fee to eligible Ukrainian e-resident founders and e-⁠Residency programme is reimbursing e-resident card fees to Ukrainian entrepreneurs registering a company in Estonia through Unicount.

Reimbursements cover basic business setup fees
Unicount reimburses Estonian limited company registration state fee in the amount of 265 euros after an eligible Ukrainian e-resident has successfully registered a company through Unicount API service. Unicount will also reimburse the e-resident card application fee in the amount of up to 130 euros through submitting client details to the e-Residency programme for approval after your company has been registered.
Who is eligible for company registration state fee reimbursements?
The state fee for applying for an e-resident digital identity card and company registration state fee will be reimbursed in 2022 and 2023, as long as:
You are a citizen of Ukraine
You have been granted Estonian e-resident status on or after 24 February 2022
You have registered a new company in Estonia through Unicount before 31 December 2023
You have been accepted as a virtual office service client by Unicount
You did not own or manage a company registered in Estonia before 24 February 2022
Please note that Unicount is free to choose with whom to conclude any business contract including the virtual office service subscriptions required to be eligible for the reimbursements.
How does the refund process work?
Apply for Estonian e-Residency here and collect your digital ID card from the available pickup locations. After picking up your card register your company via Unicount API service. Unicount will reimburse the state fees paid for the e-resident card and the state fee paid for the registration of your company after the refund application has been approved by the e-Residency programme.
Additional info
You can find more information about the campaign on the official site here.
Sign up for newsletter
and get the latest Estonian news and Unicount tips right to your inbox